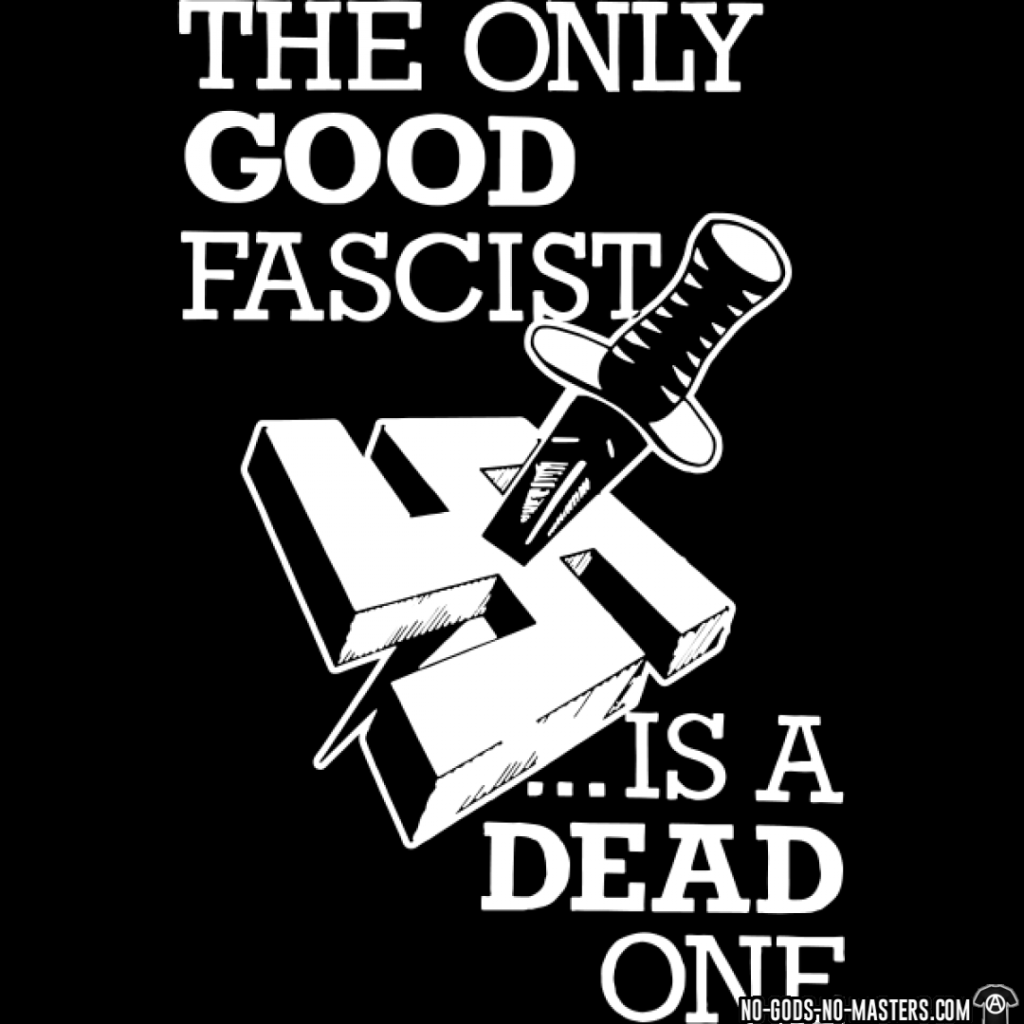 Body Count
Cop Killer
I had a really erudite and, all things considered, hopeful and positive post halfway written for tonight. I had some Donna Summer ready to share, I was going to focus on hope and unification in trying times.
But then Donald Trump announced Steve Bannon as his Chief Strategist. And then word got out that the pig was going to try his hardest to remove the United States from the Paris Agreement, the climate accord that is the world's last chance to have any hope of stop climate change from literally killing billions of people. And y'know, all the other horrible stuff he has planned. But let's be honest, putting a white nationalist in the White House and committing the world to a climate Armageddon kind of take priority.
Anyone aiding Trump in his agenda is working to kill you and your loved ones. They're fascists.
And we know what we have to do to fascists.
And if you think what I'm saying is too extreme remember that Trump recommended "Second Amendment People" do something about Hilary and go fuck yourself.