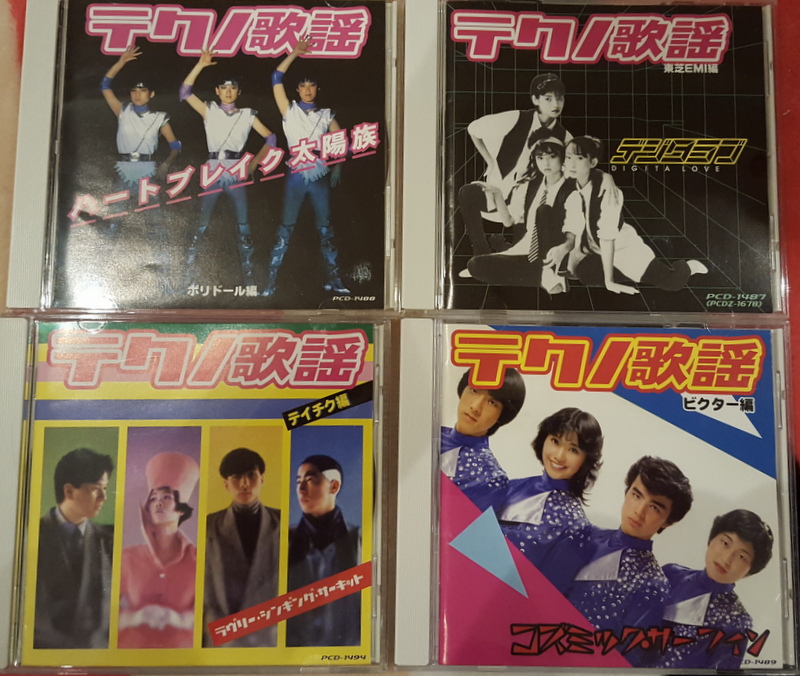 A few months ago I posted some tracks from  イエローマジック歌謡曲 (Yellow Magic Popular Music), a collection showcasing tracks from Yellow Magic Orchestra associates. That album proved to be a revelation to me, and it served as a means for me to discover several other great Japanese electronic artists that I would've never known of otherwise, such as the wonderful Cosmic Intervention and the amazing Susan.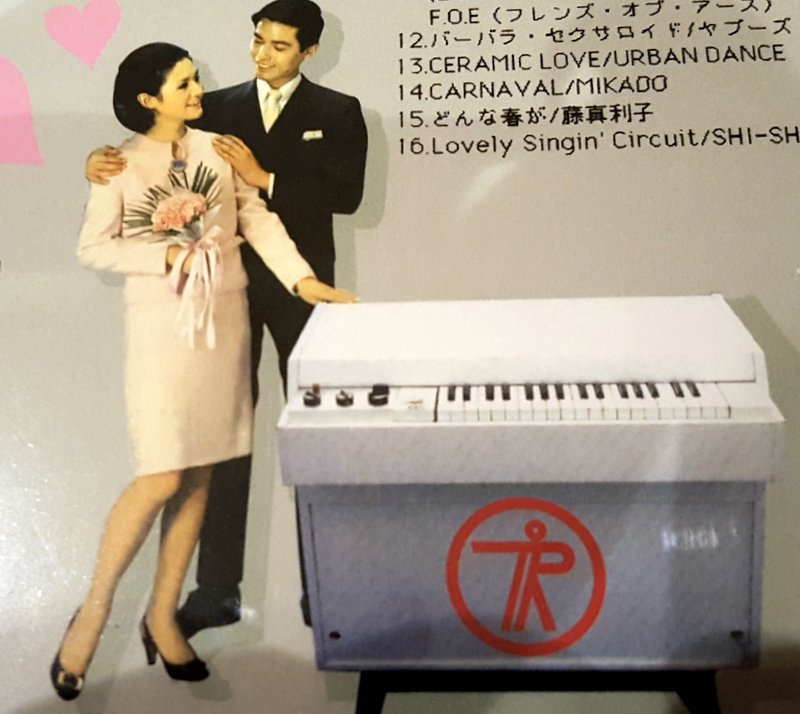 This week I made an even bigger score that I suspect will lead me down an even more comprehensive (and no doubt, expensive) rabbit hole of Japanese electronic music when I stumbled upon four compilations of late-70s/early-80s dance music. Each one focuses on a different record label, and there are apparently nine in total, with the ultimate chapter dedicated to Alfa Records, the home of YMO.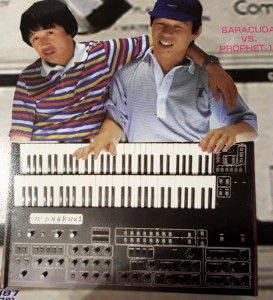 I was elated to find these CDs because up until now the overwhelming majority of 80s Japanese electronic albums I've discovered has been, in one way or another, related to YMO. Many were released by YMO's own vanity label Yen Records, and even the ones that weren't often featured various members of YMO performing on the albums. Sometimes YMO's involvement was so strong that the albums were basically YMO albums in all but name, with the group serving as the backing band, producers and songwriters for various singers and idols of the era.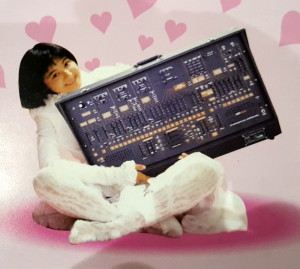 While YMO's influence can be found on these records, with even individual members Sakamoto and Hosono getting a few tracks on a couple of the compilations, I was happy to discover that most of the music on them is from outside their influence. Don't get me wrong, I am utterly obsessed with everything even remotely associated with YMO, but it was nice to finally branch out and discover some new stuff.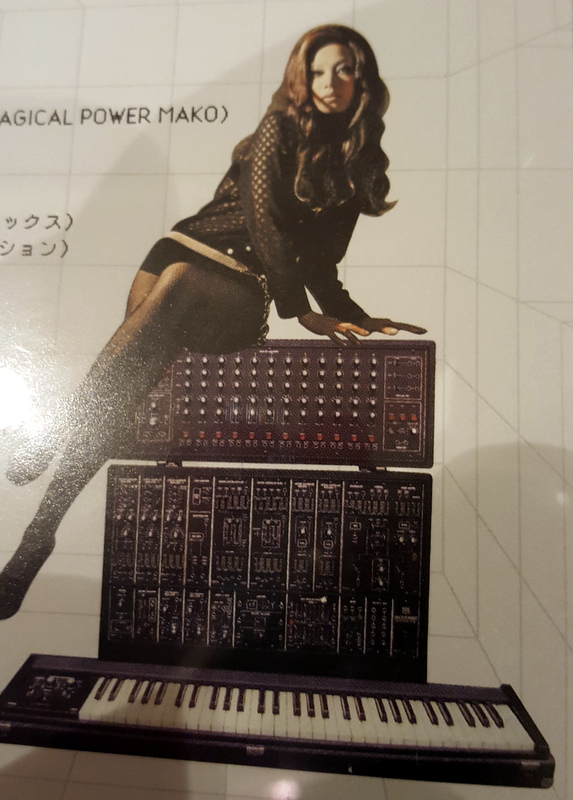 As you can probably expect, a lot of this stuff is lesser-known for a reason, and since I'm not interested in sharing tracks that are mediocre or bad without being interesting, I'm not going to share these records in full. However, I do suspect I'll dip them from time to time to showcase any highlights I find from them, especially as I branch out and hunt down the other albums in the collection.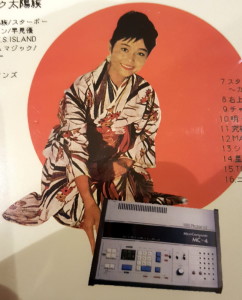 Anyways, I know that Japanese electronic music from the 80s is kind of a niche interest, so I thought I'd start out by sharing some remixes/covers of tracks you'll no doubt recognize. I hope that you can enjoy them and that you stick around and give the more obscure and unknown tracks a chance when I share them as well.
Paul Hardcastle
Nineteen (Japanese Version Extended Remix)
So, some 400 words talking about obscure Japanese remixes and I start things off with a track by a Western artist. I know, I don't always think these posts through.
Regardless, this is a hell of a thing, and something that I had no idea even existed until this Monday. In case you haven't heard the original version of "19," (which I suggest you do) the track is an odd hybrid of early-80s dance music and anti-war protest song, combining a catchy dance beat with a sampled news program detailing the effects of post traumatic stress disorder suffered by Vietnam vets. It was a big hit in Europe, but it didn't catch on so much in the states outside of the dance charts.
The original version's narration is comprised of samples from an American news program, but for this version, those samples are removed and replaced with original Japanese narration by newscaster Kango Kobayashi. Apparently Hardcastle did this for several countries in Europe, but Japan was the only Asian country to get a unique version.
Aside from the new narration, this mix is a little different than the original version (or the equally known "Destruction Mix") and features some additional sound effects in the beginning.
Kenji Haga
The Neverending Story
I don't know if The Neverending Story was a hit film in Japan. I would imagine it must've been though in order for this to happen, a completely translated version of the film's hit theme song. Haga is no Limahl and the production pales to Moroder's original, but it's still a catchy tune nonetheless.
Far more interesting than this cover is the life of Kenji Haga, a half-Japanese/half-American entertainer who worked as a voice actor in the 90s and 2000s, even voicing Ken in the Street Fighter II: V animated series. Apparently he fell on hard times after that though, and in 2007 he was arrested for blackmail and is currently behind bars.
Limahl would've never done such things.
The Targets
E.T. Theme
Yes, a cover of the theme to E.T., because why not?
There are countless disco covers of John Williams themes thanks to Meco, but I think this might be the only synth-pop interpretations of one of this compositions. It features original lyrics, but they're in Japanese and sung over a vocoder-effect, so don't ask me.
The Targets are a rather mysterious band. They released just one album in the 1980s (this song is not on it) and apparently that was it. I'd love to find out more about them so if anyone has any info, pass it along please. They seemed pretty good.