I was previously lamenting about my analog-to-digital struggles. But you know what's dope and super-easy? Converting one form of digital file to another. I used to write for eHow and thanks to that, I know how to convert anything to anything. Seriously, got a RealVideo file you want to convert to ogg vorbis? I got you covered.
These files are not in ogg vorbis I swear. I'm not a lunatic.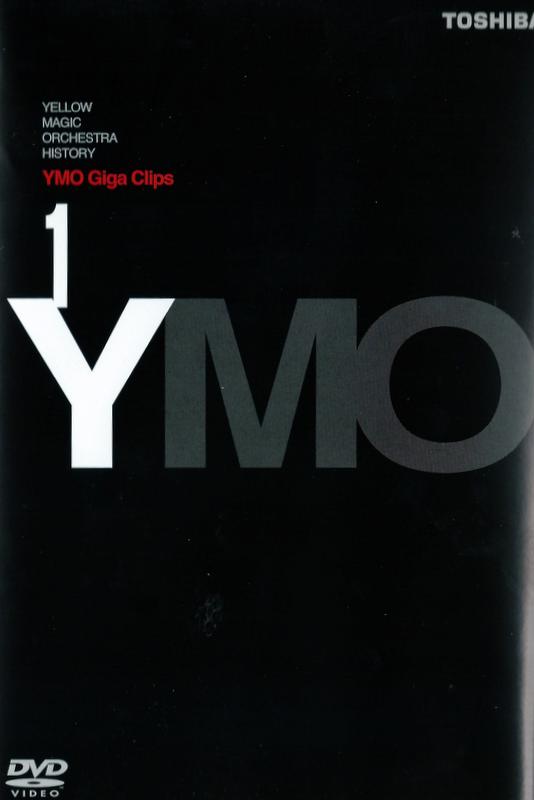 Yellow Magic Orchestra
Cosmic Surfin' (Live)
Rydeen (Live At Hurrah)
Behind The Mask (Live At Hurrah)
Day Tripper (Live At Hurrah)
Ongaku (Live)
Expecting Rivers (Live)
Cosmic Surfin- (Live 2nd Version)
Technopolis (Live On Japanese TV)
Rydeen (Live On Japanese TV)
Kageki Na Shukujo (Live On Japanese TV)
Riot In Lagos (Live YMO Special)
Solid State Survivor (Live YMO Special)
Rydeen (Live YMO Special)
An item on my holy grail watch-list for some time had been the YMO Giga Clips DVD. This video compiles not only all of YMO's various music videos, but also features a slew of live performances from various concerts and Japanese TV appearances. I would occasionally see it in stores used, but usually for prices close to $100.
Thankfully, I stumbled upon a heavily discounted copy in Kichijoji last week. It was lacking the original booklet, kind of a big deal here, so it was priced to move. I paid less than a third of it's usual price. That's pretty amazing.
The above files are MP3 rips of all the non-album versions that are on the disc. So, none of these are music video rips as those are just the album versions.. I also didn't include tracks that are also available on live CDs. Not for ethical reasons (those CDs are long out of print) but because the versions on the CDs are of higher quality. I also skipped a few TV performances that appeared to be mostly lip-synced, because what's the point.
As my copy doesn't have the booklet, I don't know all the details behind all of these tracks, I don't have that information. I do know that the "Live At Hurrah" tracks are a 1979 performance at the Hurrah in New York City.
The YMO Special tracks are from a….YMO Special (shocking I know) that aired on Japanese TV in 1983. That special also featured some behind-the-scenes stuff and interviews. That stuff isn't on Giga Clips, but you do a search for "YMO Special" on YouTube you can find VHS rips of it rather easily.
"Ongaku" and "Expecting Rivers" are from a concert video. I think they're from the band's 1983 Budokan performance. That lines up with their wardrobe/instrument set-up in the video. That concert was released on laserdisc only. Which means I'm going to have to buy another Laserdisc player at some point. That makes me angry and sad.
I have absolutely no clue as to where the second version of "Cosmic Surfin'" is from. It appears to be taken from the same tour as the Hurrah show, however.
The remaining clips are all Japanese TV shows. Again, I don't know which ones because, no booklet.