While my in-depth articles on buying records in Beijing and Tokyo are still  in the works, I thought some of you might like to see some of the stuff I snagged. So here you go. No music tonight, I'll have something up tomorrow though.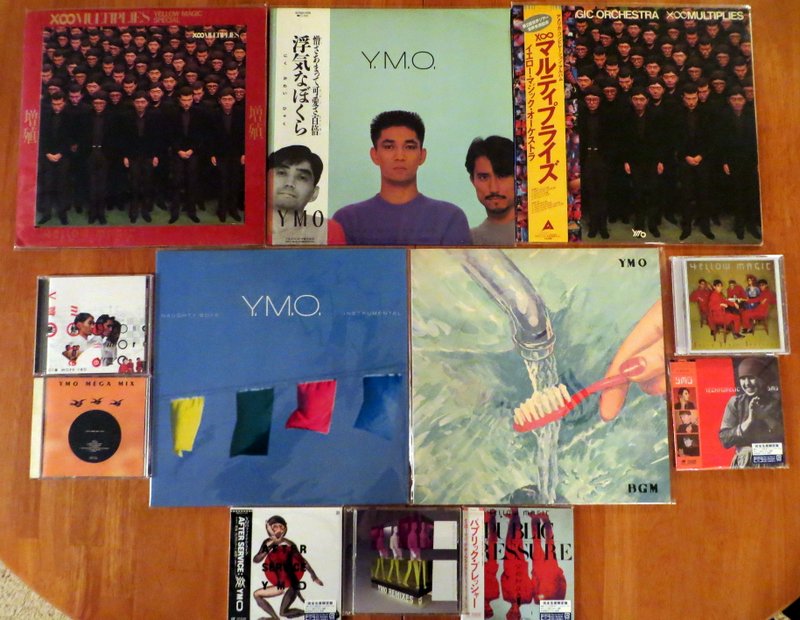 YMO (Yellow Magic Ochestra) are an amazing synthpop act from Japan who have been around since the late 1970s. One of the members is Ryuichi Sakamoto, who would later go on to some American success as an Oscar-winning film composer for his work on The Last Emperor. They've served as a major international influence on electronic music, but most of their best albums aren't available in the states, so I snatched up as many as I could while in Japan. I bought almost all of these CDs at Tower Records(!!!) while I got the LPs from a variety of stores. All great finds. The live CDs are especially good.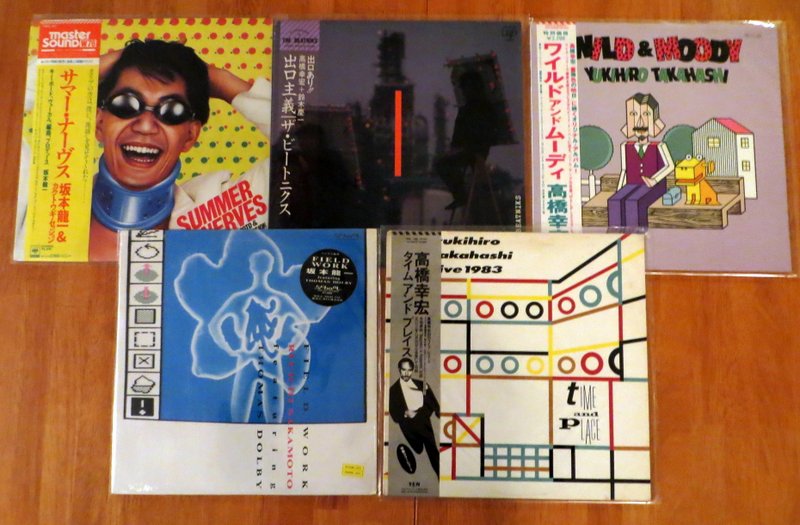 I also grabbed some YMO-related albums, mostly solo projects and spin-off groups from the band's three members. Of the ones I've listened to so far, I like The Beatniks one the most. That Summer Nerves album by Sakamoto is some ultra-cheesy disco and I love/hate it.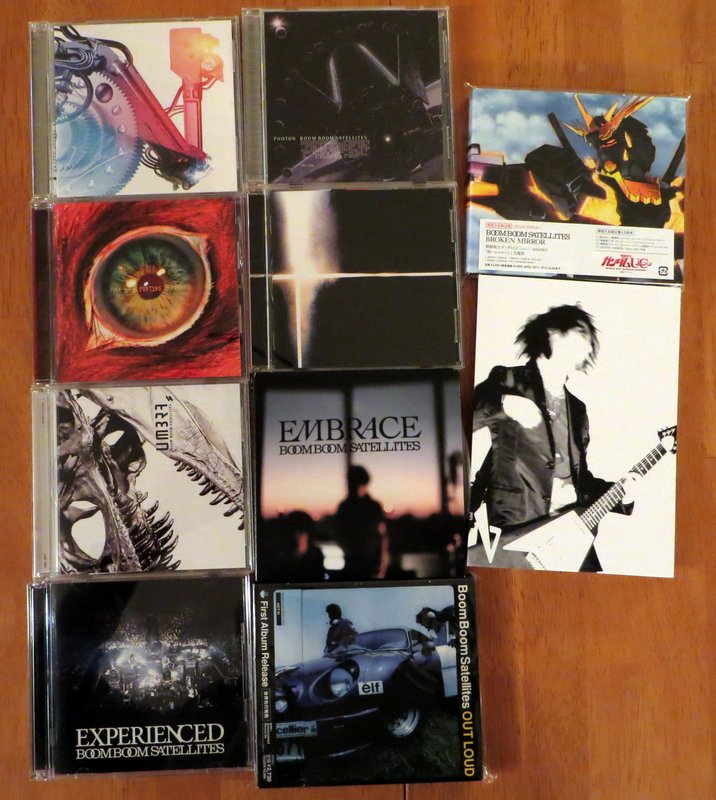 Boom Boom Satellites are another one of my favorite Japanese bands. Only their first album was released on CD in America, and most of their others aren't even available digitally, so I had to grab as many as I could. Turns out they're one hell of a prolific group, with nine albums and countless singles to their credit All these records are great by the way, if you like 90s-style electronica or electronic-rock ala Garbage then I highly recommend them. Their newest record, Embrace, is excellent.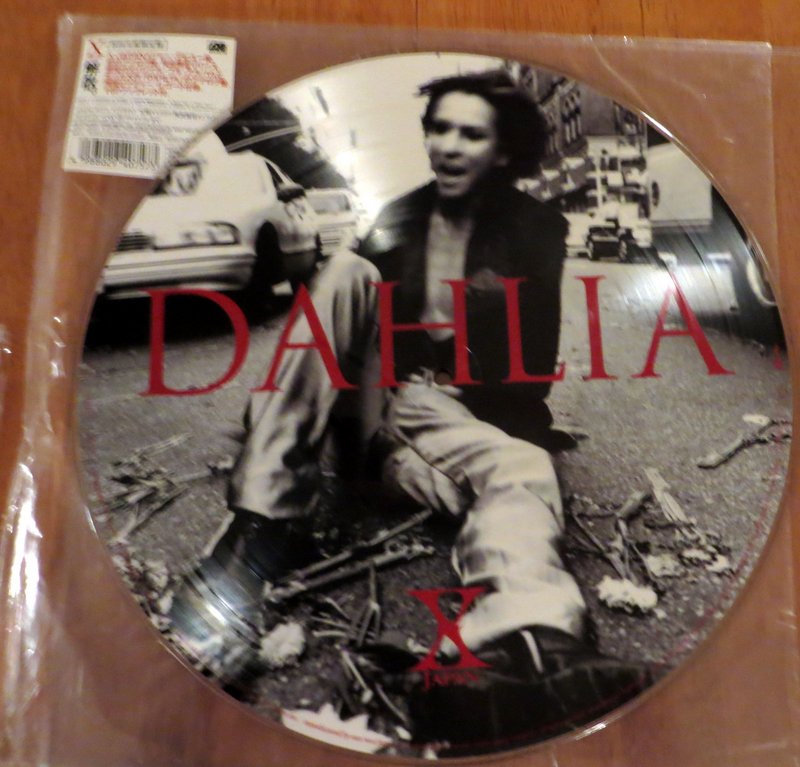 One of my big goals in this trip was to find some X Japan on vinyl, but this proved much harder than I thought it would be. The only proper X Japan LP I could find was this picture disc of their last studio release, Dahlia, and it set me back about $50. I found a picture disc of one of their singles, but the store was asking (a fair) $200 for it and I passed.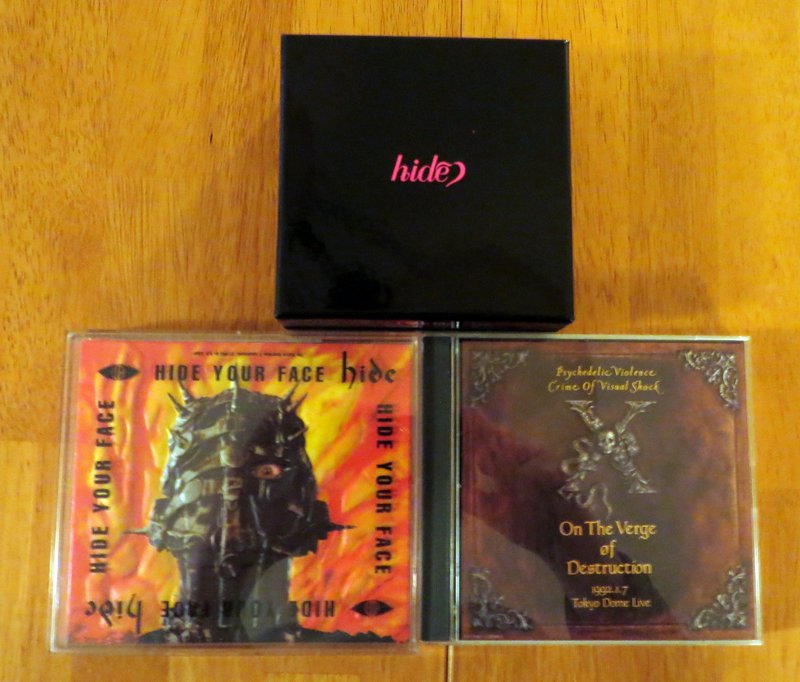 I did find some cool X Japan-related material though, including their late guitar player Hide's debut CD Hide Your Face (in deluxe packaging) and a copy of the band's massive 2CD live album "On The Verge of Destruction." The real treat, however, was that black box you see there. That's not a CD nor an LP, it's, in fact, a USB drive shaped like a heart!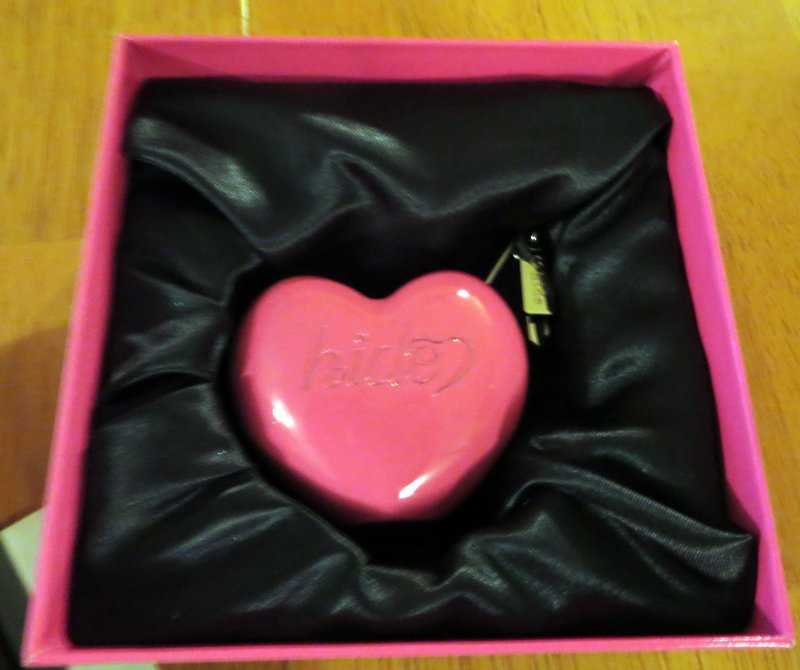 Inside is the complete Hide discography in high quality MP3, including all his studio releases, both his live albums, and all his singles. Even better? I got it used for $40 at a camera store! Score!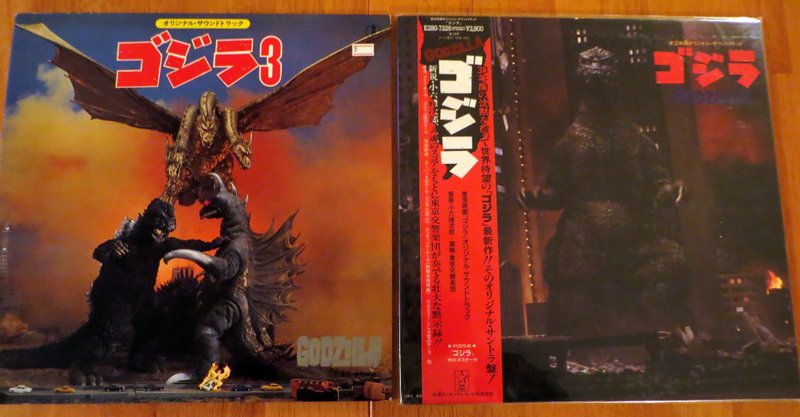 Time for some wacky soundtracks. Of course I had to pick up some Godzilla LPs.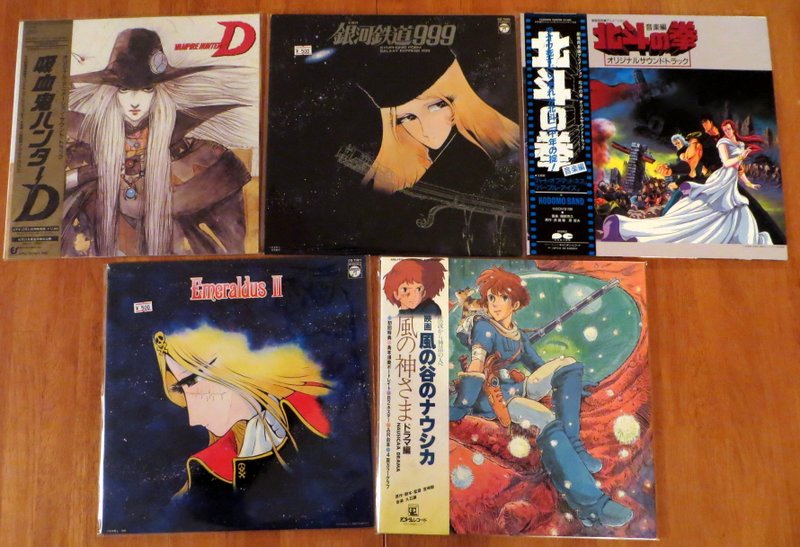 A selection of anime film scores.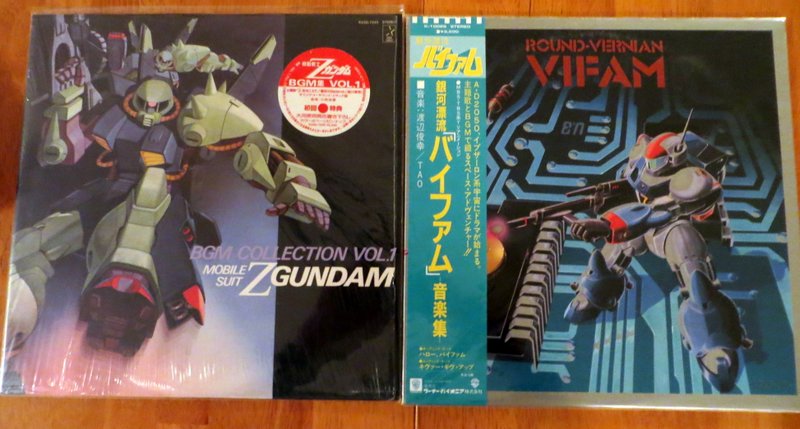 The requisite Gundman BGM collections (spoiler: Japan LOVES Gundam)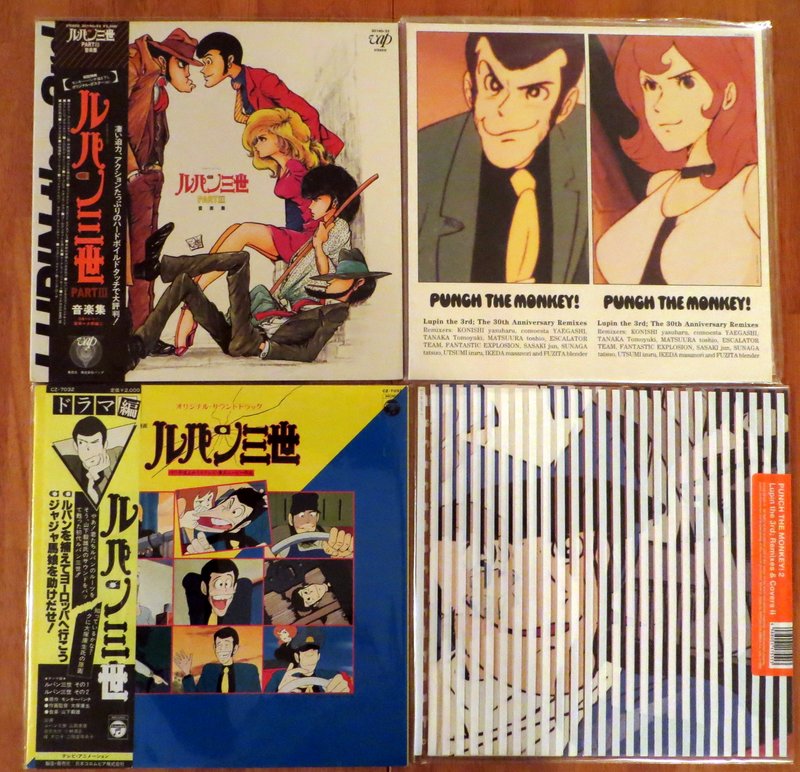 And a nice assortment of Lupin The 3rd soundtracks. That one on the bottom right is especially interesting. It's a two-LP set, and the front and back cover of one of the sleeves are pairs of interlaced images. On their own they look like a scrambled mess.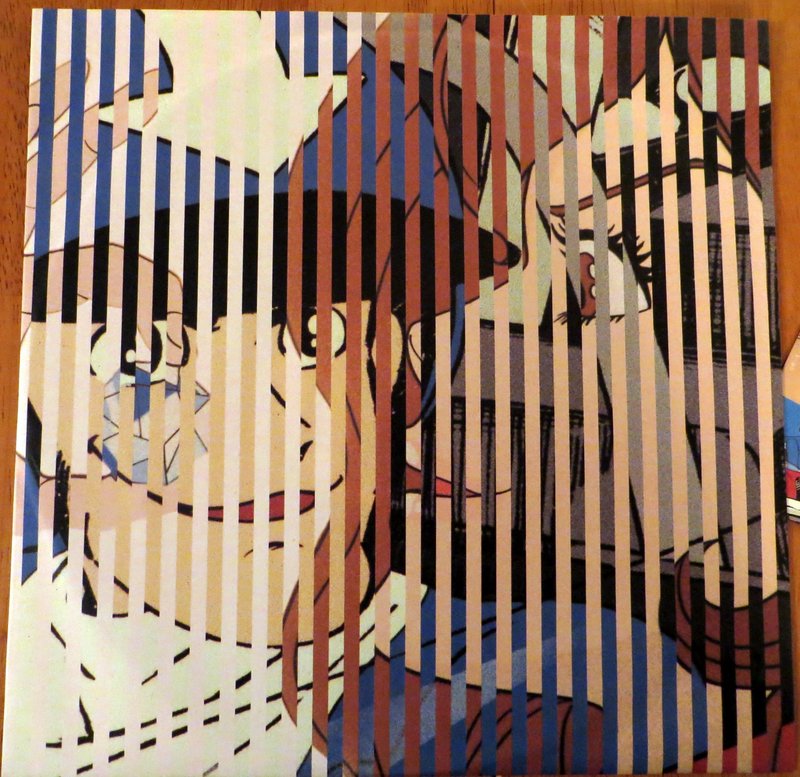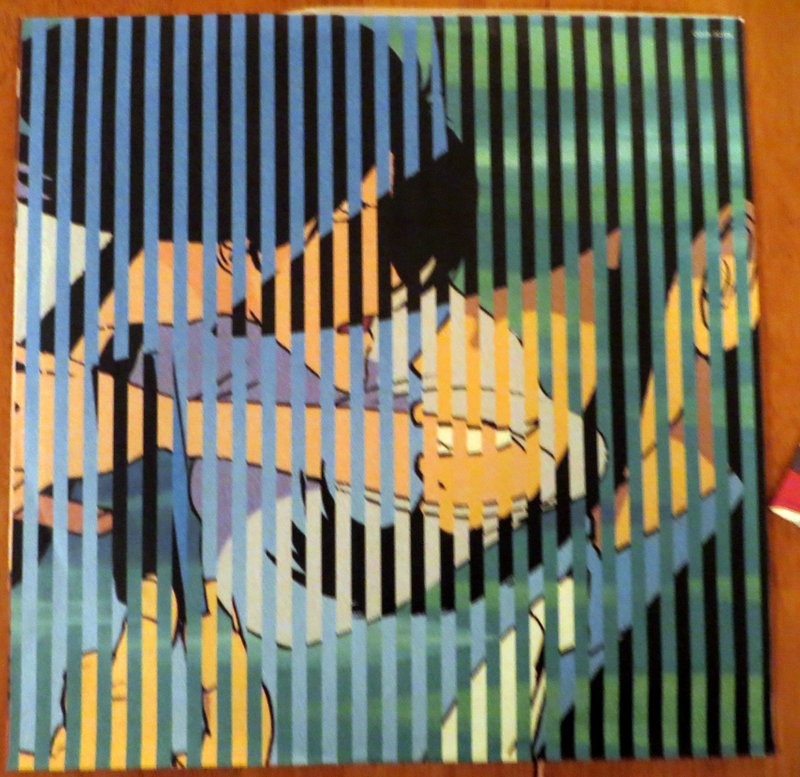 But when you slide the outer sleeve over them and adjust it accordingly, the real images become clear.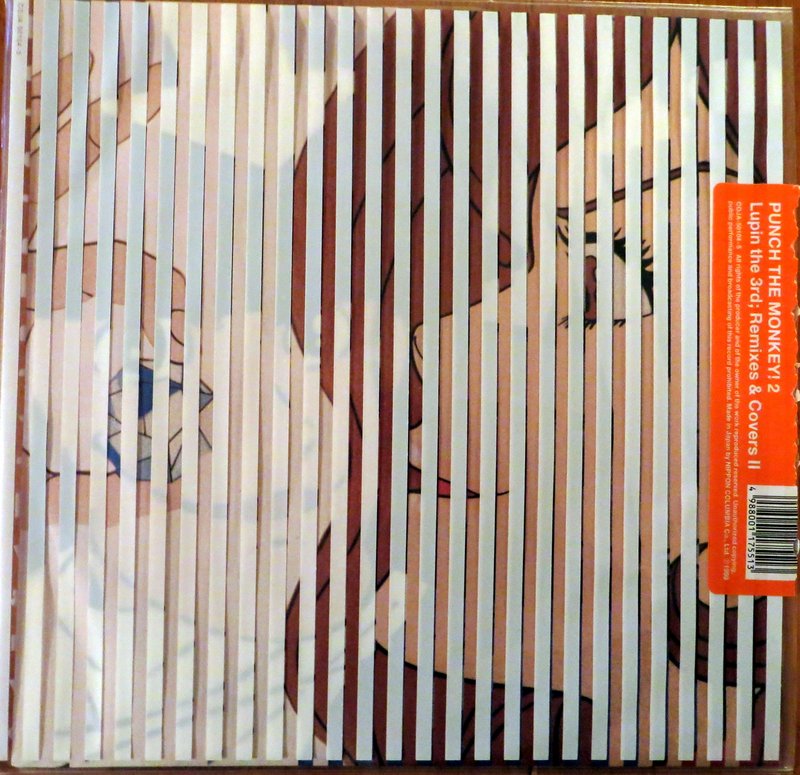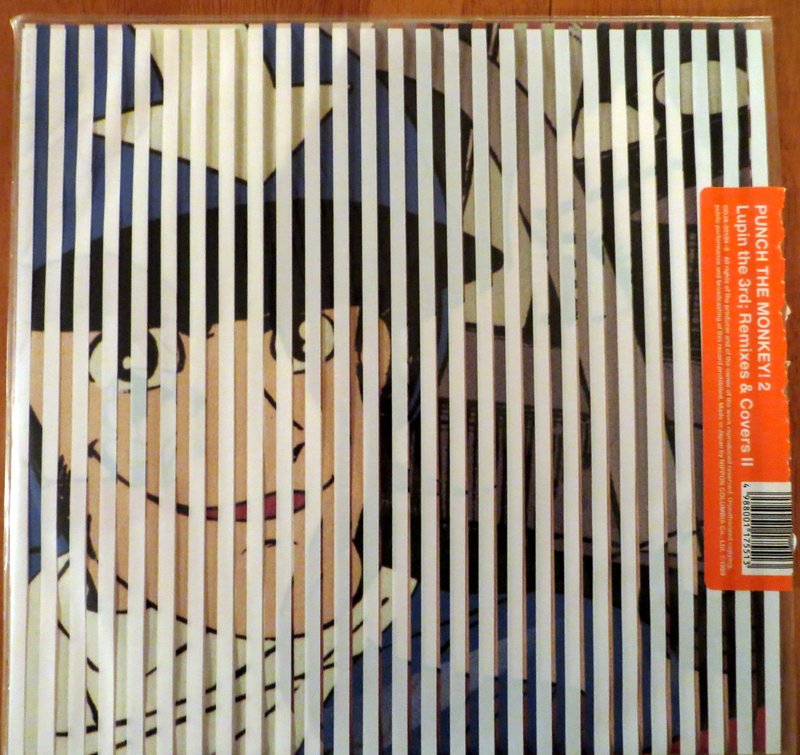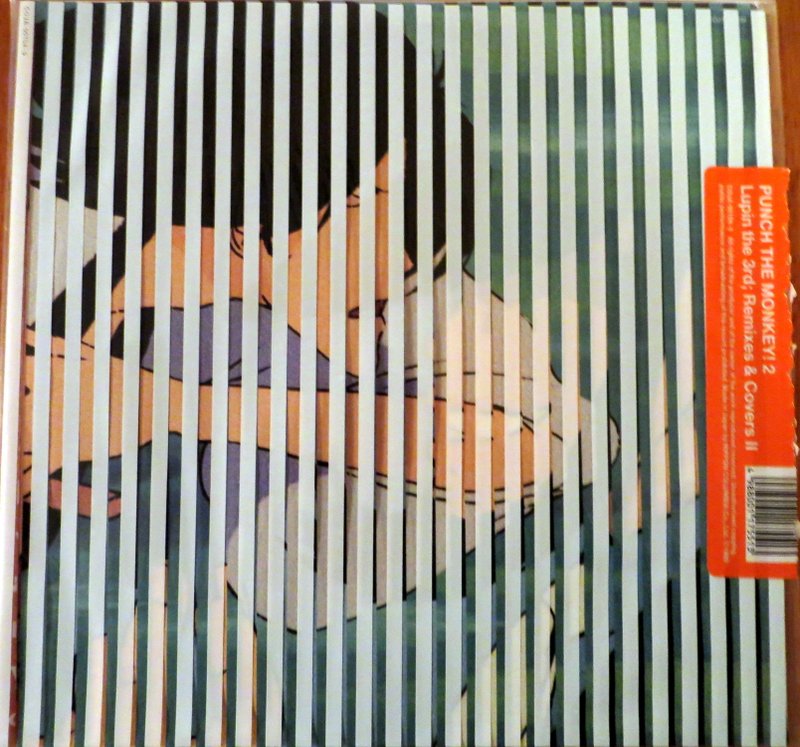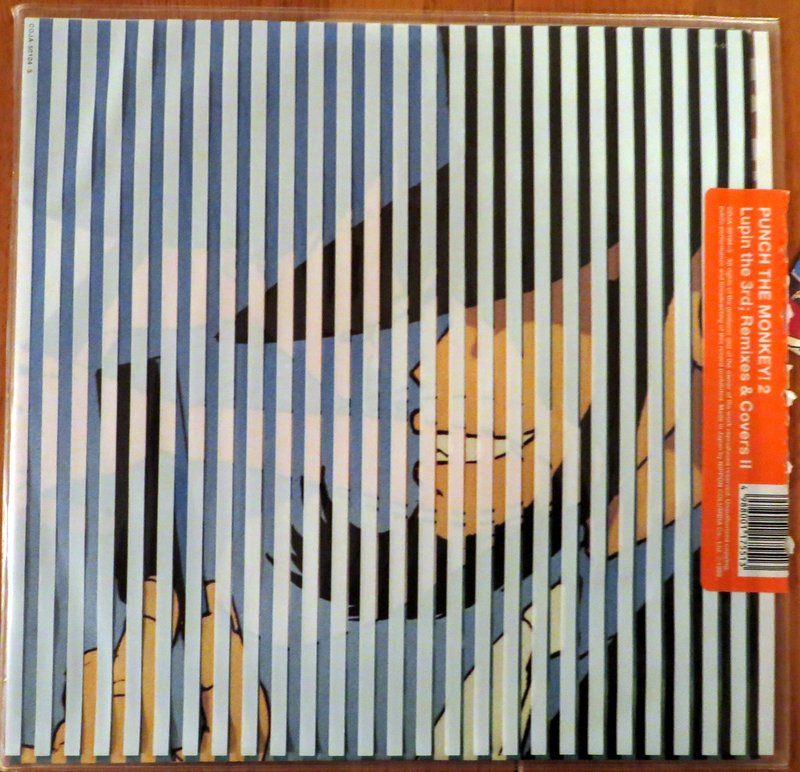 Simple but cool.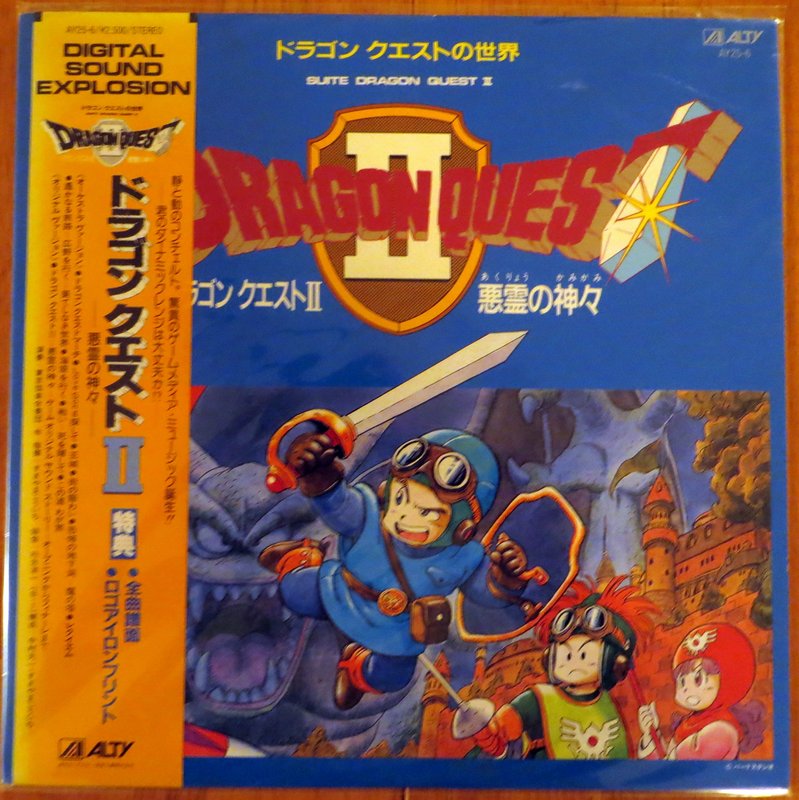 I really wanted to get some video game soundtracks on vinyl when I was in Japan, but this proved to be a near impossibility. In fact, I only found one but it's a goodie. You can expect that on here soon.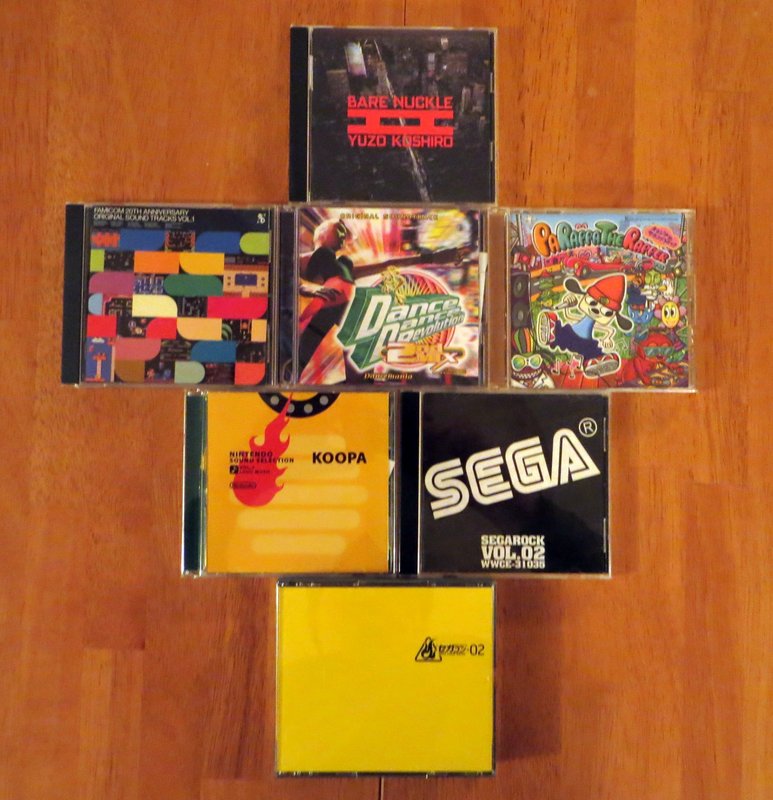 While I couldn't get much in the way of video game vinyl, I did end up snagging a good deal of game soundtracks on CD. Got some good stuff including some Sega and Nintendo greatest hits. The Bare Knuckle (Streets Of Rage) CD was a real find, and cost accordingly.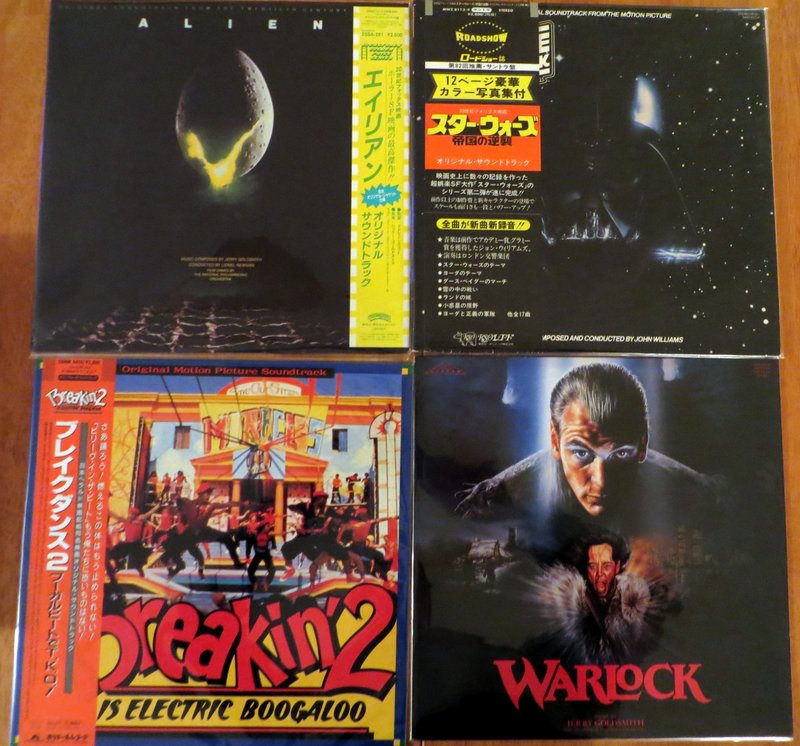 Some other great soundtracks. Breakin' 2 and Warlock, together at last!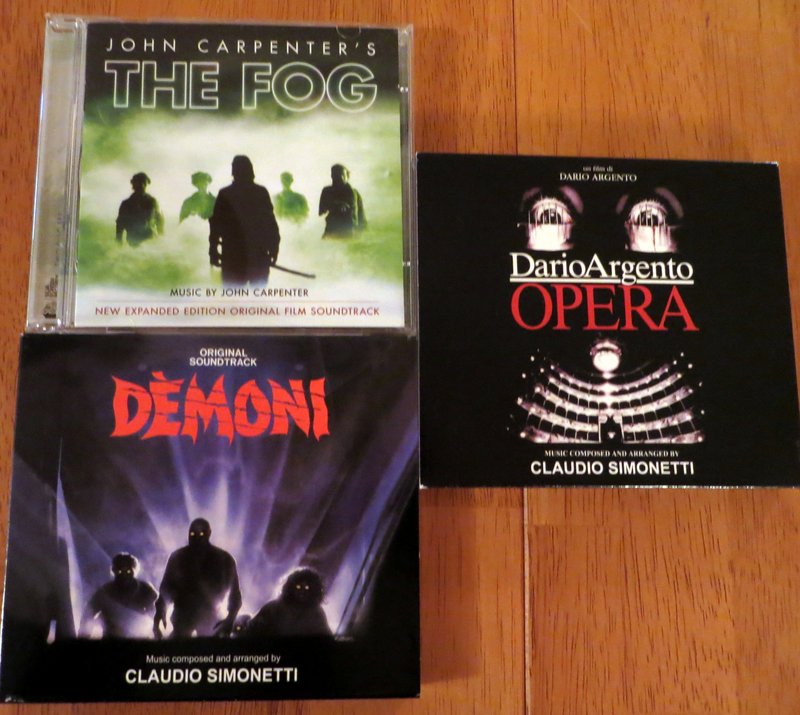 Got some great soundtracks on CD as well. That 2CD set of The Fog is a real nice find.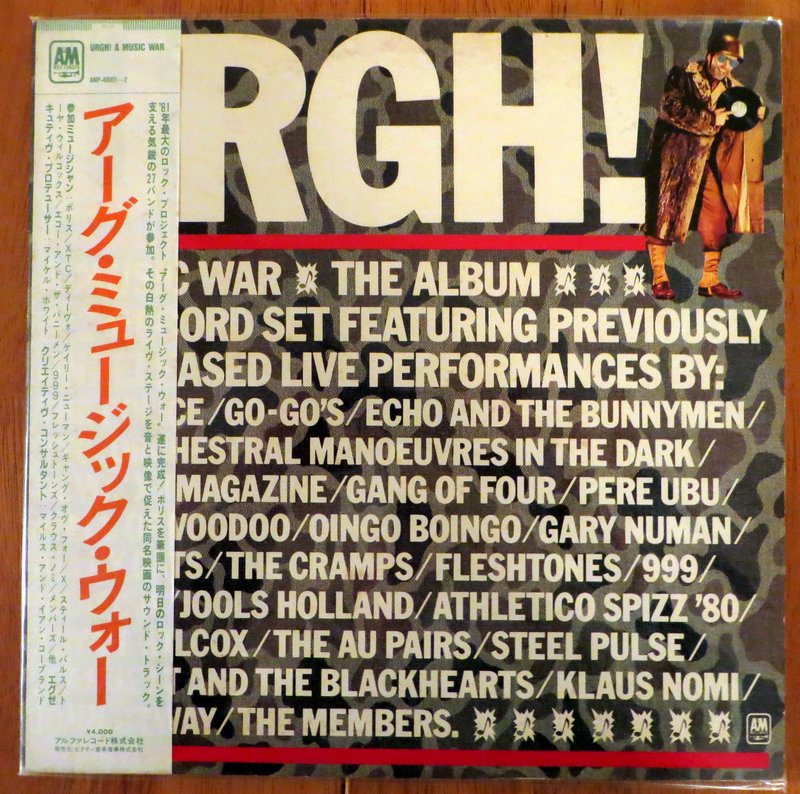 Of course, coming across this one made me really happy. I think I scared some clerks with my yelling. Or maybe it was because I'm 6'6″ tall?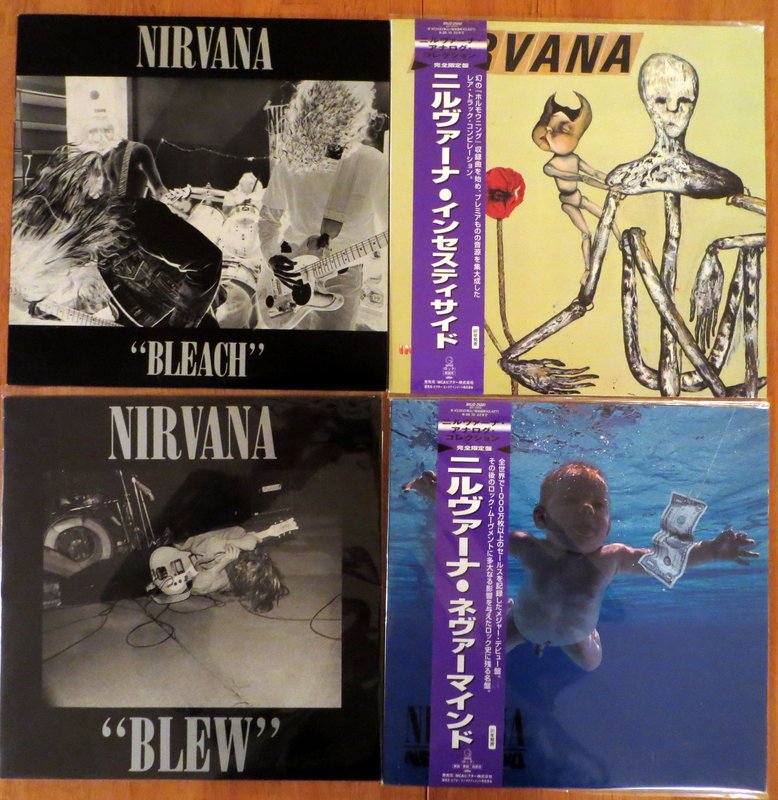 I was hoping to pick up some Nirvana when I was there, and thankfully the local stores didn't disappoint. All of these are first printings, and all look flawless. Definitely stoked to pick these up. On a related note, I now own six different versions of Nevermind on CD and vinyl, and four different versions of Incesticide. No, I don't have a problem. I can stop anytime I want to.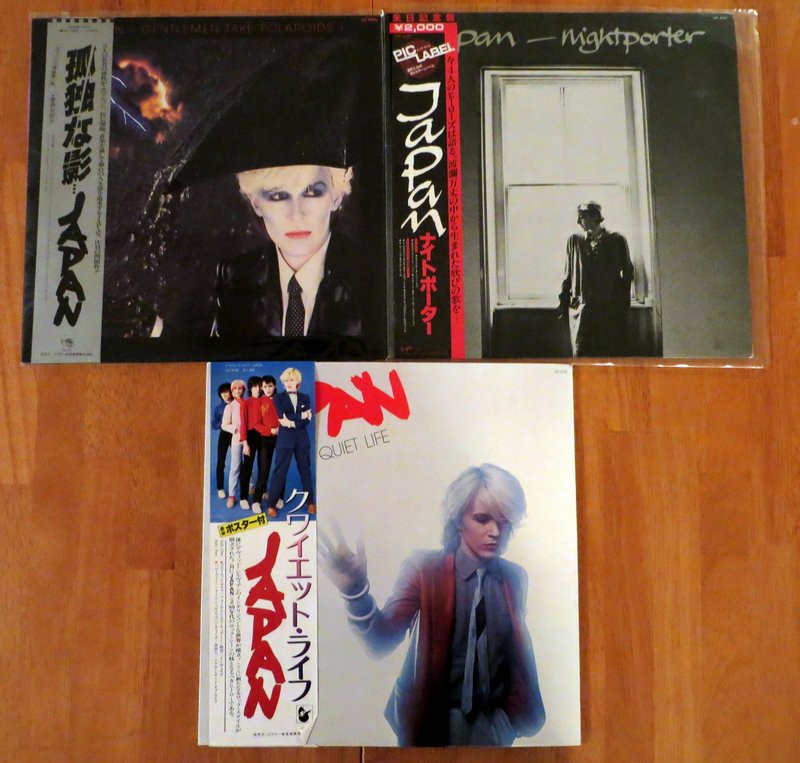 You know who's big in Japan? Japan.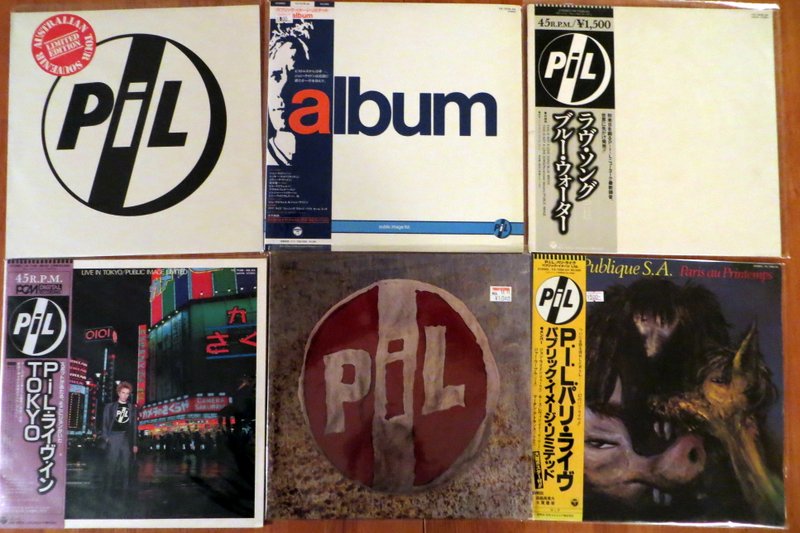 Public Image Ltd. is also apparently big in Japan, if the wealth of PiL vinyl I saw was any indication.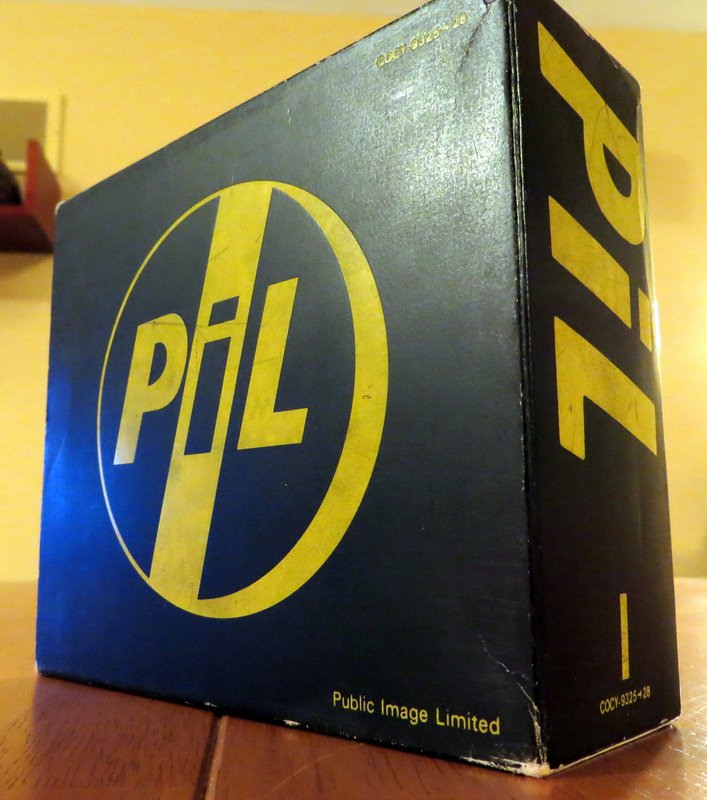 Also got this pretty radical CD box set.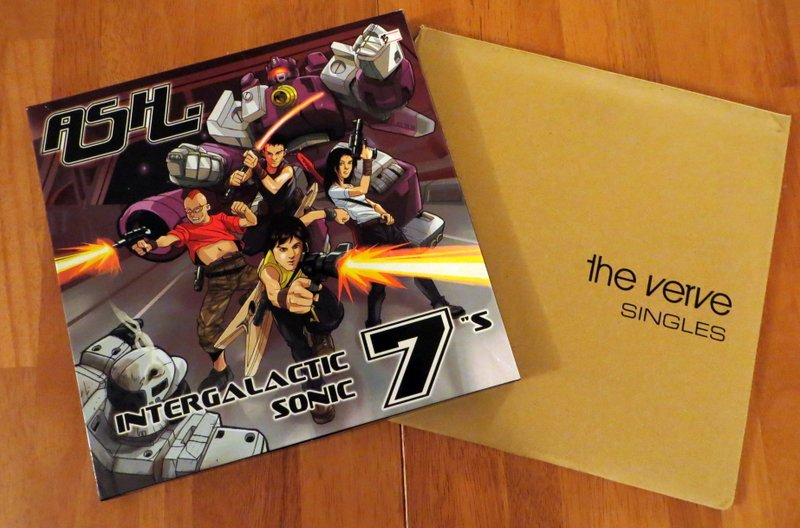 Who likes brit-pop singles box sets?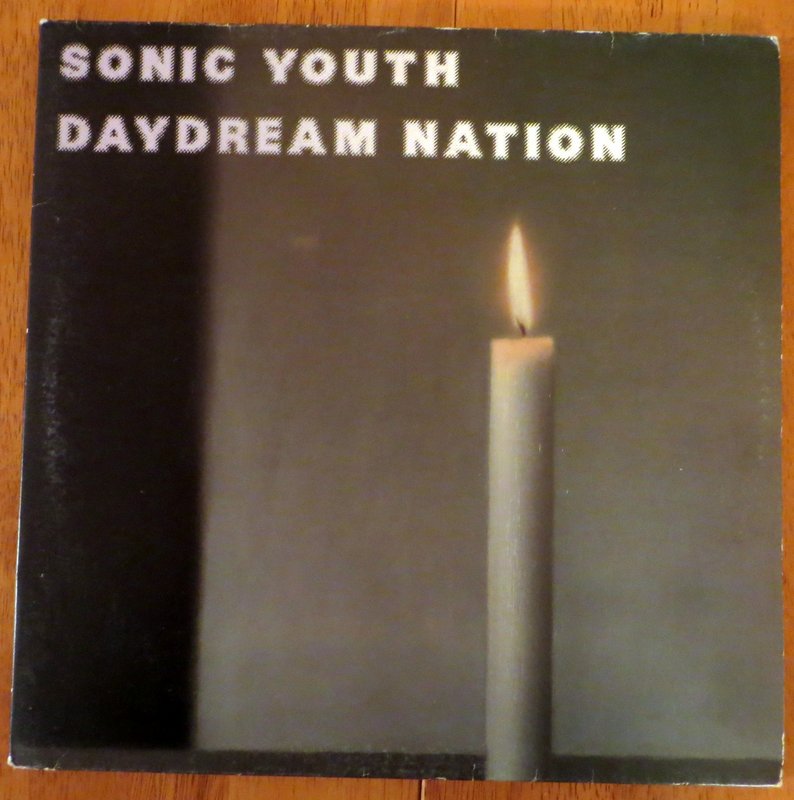 Wow!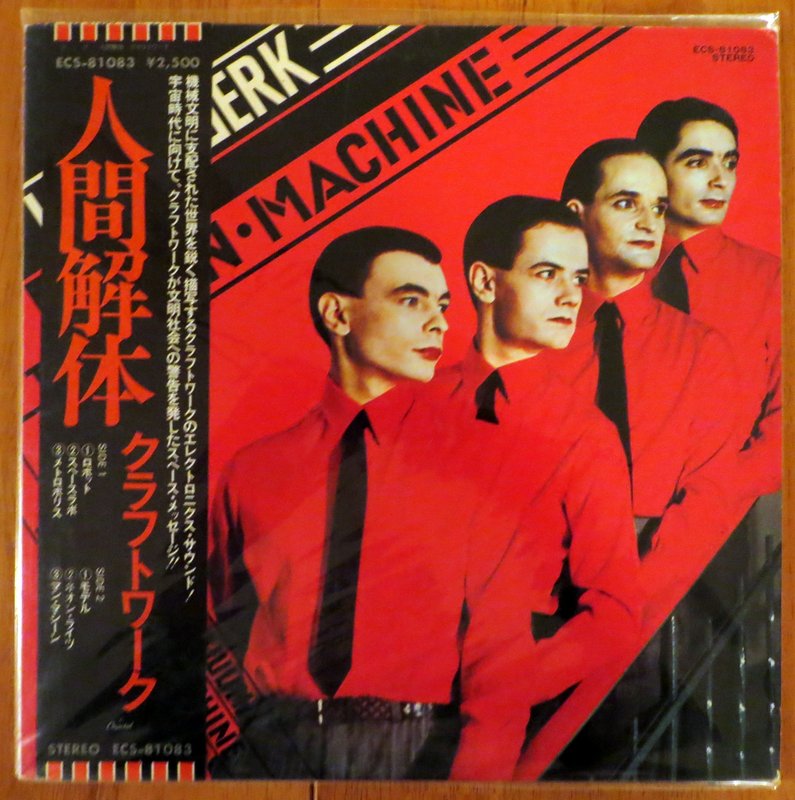 Wow again! I now own the America, German and Japanese pressings of this record. No wonder I'm running out of shelf space for my LPs.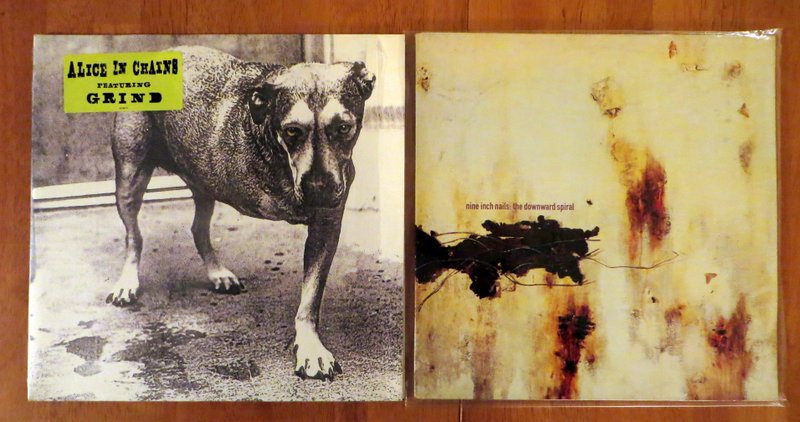 I've never seen so much 90s vinyl in my life as I did in Japan.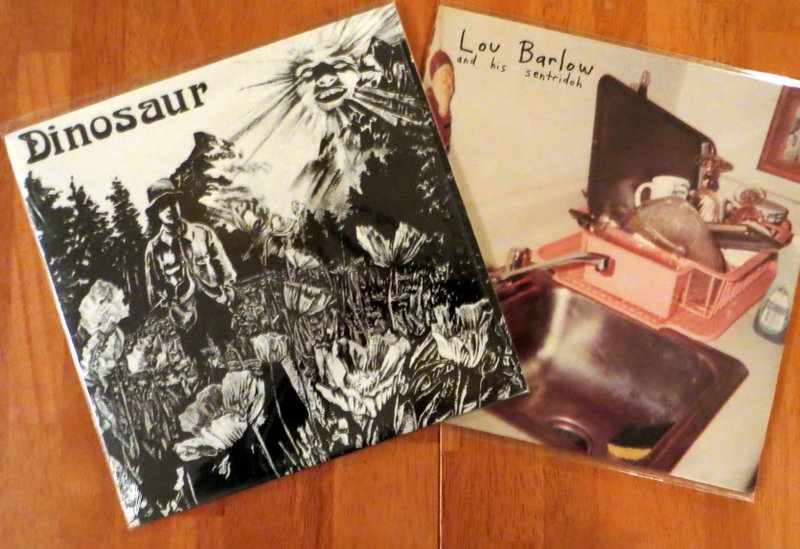 Came across a lot of Dinosaur Jr. and Dinosaur Jr. related records while I was in Tokyo as well, I don't know why. I sure bought a lot of it though.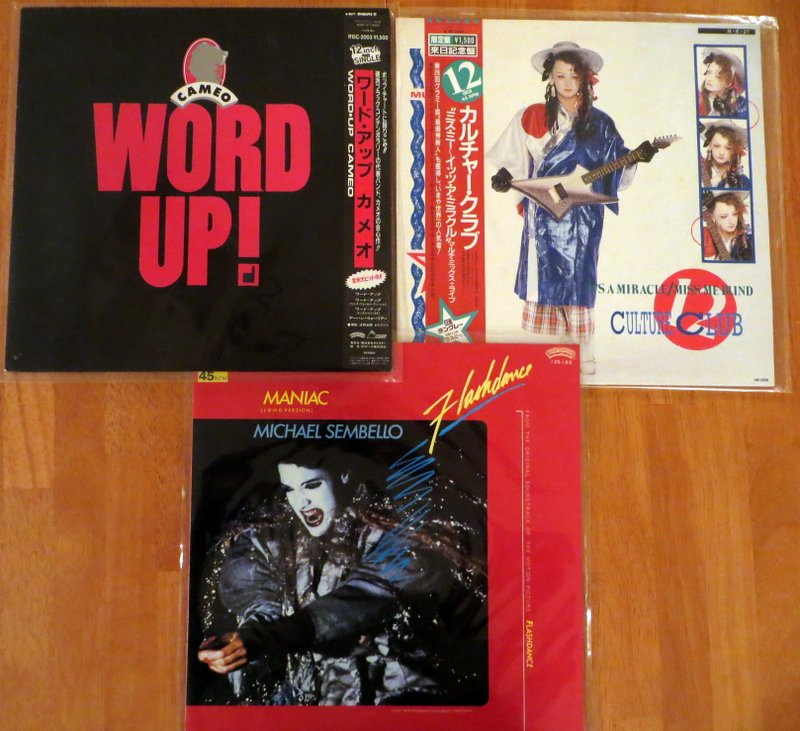 Some random silliness.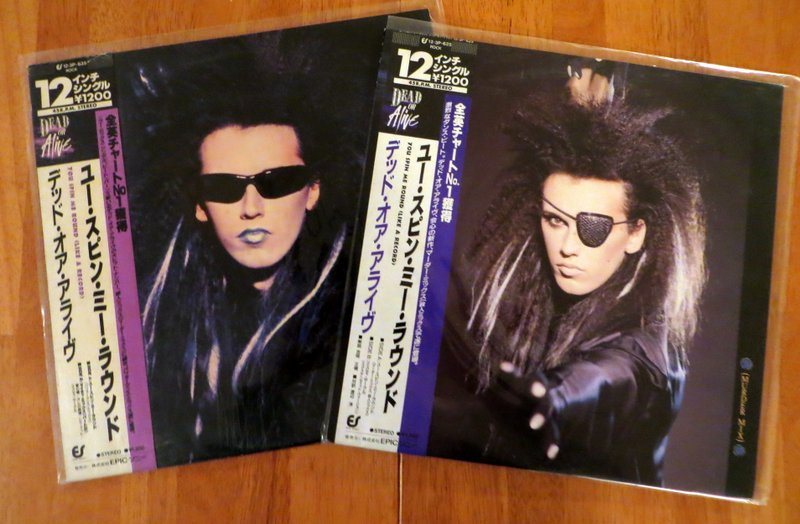 Random silliness continues. Once I bought one I had to get the other.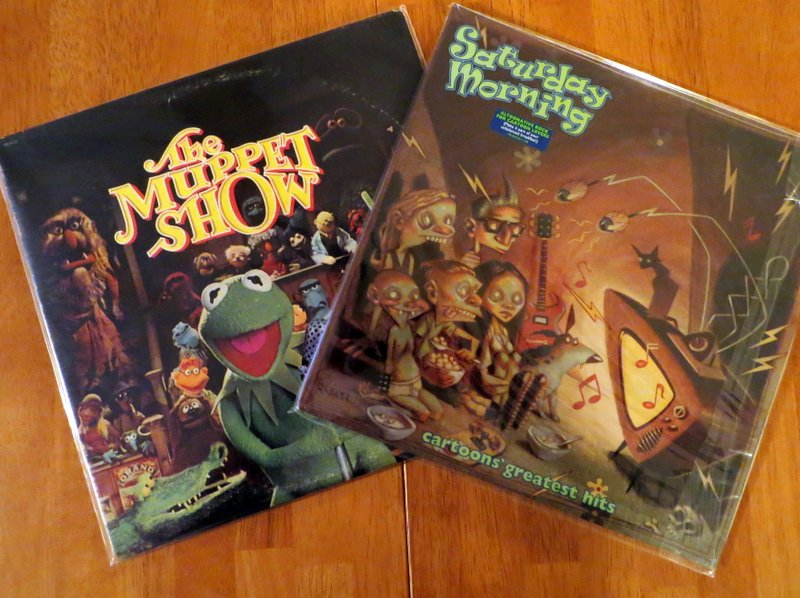 Some lovely nostalgia. Seeing The Muppet Show soundtrack made me squee with joy, while I picked up the Saturday Morning Cartoons compilation just for fun, I bought that CD the week it came out, it has some of my favorite tracks from the era (Sponge's take on "Speed Racer," The Ramones tearing up the theme to "Spider-Man").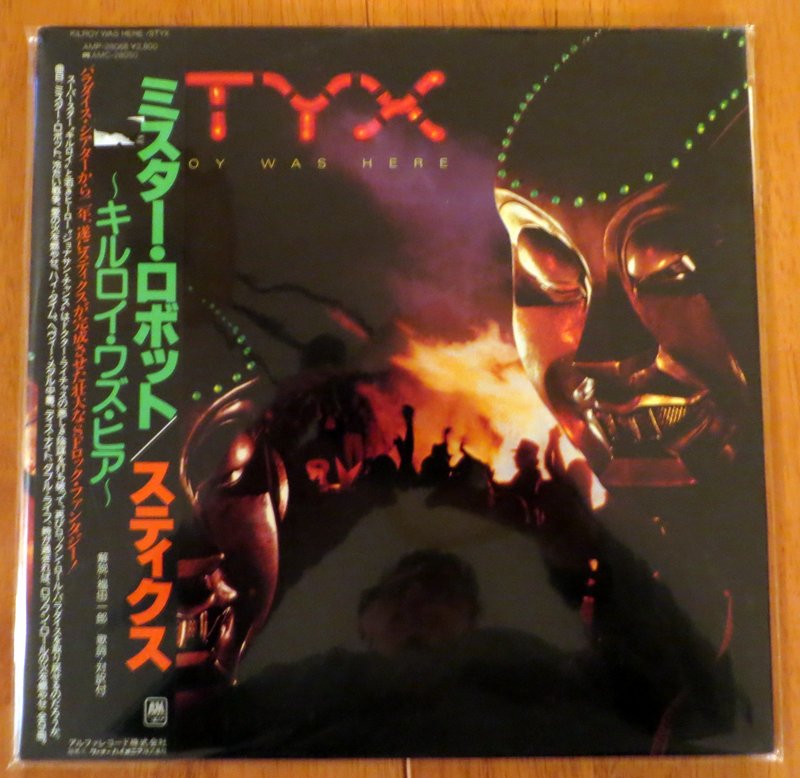 If there's a more appropriate record to pick up in Japan I don't know what it is. Thank you very much Mr. Roboto.
Of course, there was plenty more where that came from, but I don't want to ruin all the surprises!
Hoped you like this, stay tuned for a lot of music this week!