I wrote a thing about Death Wish. It's probably not very good (both the movie and what I wrote).
In other news, I'm going to America next week oh God.
This will be a much shorter visit than my usual month-long transcontinental tours. I'm stopping off in Oregon to see my mom and then jetting back to Japan a week later. Hopefully ICE won't send me to Mexico before then.
Assuming I'm not detained on trumped up (PUN) charges and sent to a CIA retention center, I do plan on doing some record shopping in Portland before heading back, so I hope to find some 12″ singles that seem to be a bit on the scarce side here. Until then, here's some fucking ultra-rad J-pop and Moby being Moby.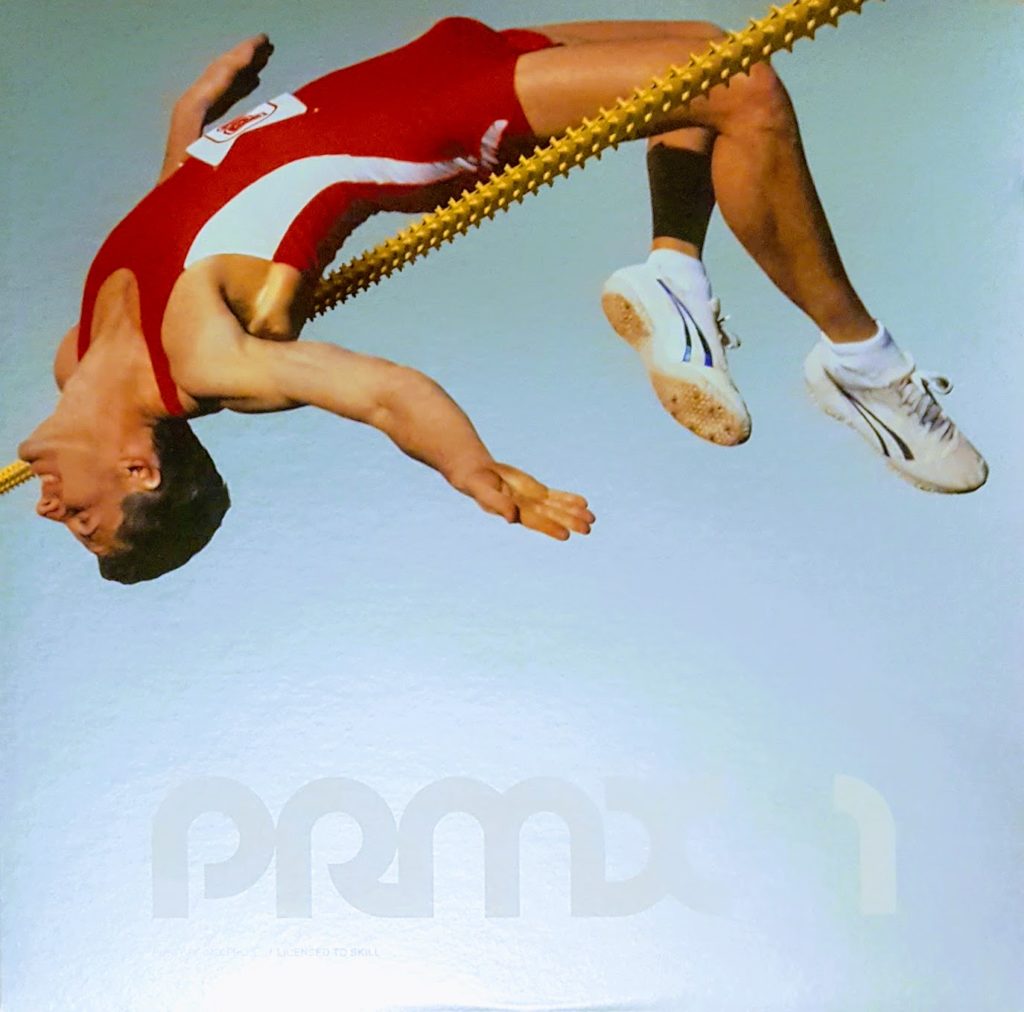 Puffy
愛のしるし (✪ Mix)
渚にまつわるエトセトラ (Take Me To The Disco)
アジアの純真 (Malcolm McLaren Mix)
パフィー De ルンバ (Watermelon Remix)
日曜日の娘 (Ultra Living Mix)
Have I ever discussed the idiotic backwards way I usually discover old bands? It's really stupid.
While most people get into a band from a hit single, or an album recommendation from a friend and then maybe eventually work their way to the obscure 12″ single or remix, I start there and work my way up to the hits. It happened with Depeche Mode and Erasure, and now its happening with Japanese acts like this. I've never heard a Puffy (aka Puffy Amiyumi) track proper before buying this remix single. Still haven't, to be honest, but I'm eating this shit up right now, so I can totally see myself buying some of their stuff in the immediate future.
So why did I buy this remix single? Well, I could say that it's because I noticed Malcolm McLaren's name on the tracklisting. But I'm going to be honest and say that I thought my boyfriend would giggle when he saw the package of the guy on the cover.
I was right, by the way.
These remixes are fucking rad, totally groovy disco-infused dance music that will get you in the mood to boogie. The best of the bunch is the second one, which is remixed by Fantastic Plastic Machine. It's got that perfect storm combination of 90s electronic, 80s synthpop and 70s disco that gets me every damn time. Great hook that had me singing along even though I don't speak the language…still.
Look, Japanese is really really hard.
Moby
James Bond Theme (Moby's re-version) (Piet Blanc's Da Bomb mix)
James Bond Theme (Moby's re-version) (Danny Tenaglia's Acetate dub)
James Bond Theme (Moby's re-version) (Grooverider's Jeep mix)
Japan-only maxi single exclusives woo living in this country totally continues to pay off. I walk into just about any CD store and find a Japan-only CD single I've been dying to get my hands on for years, and I have affordable health insurance. Totally a win-win.
I'm sure these remixes are on some US release, so don't "actually…" me. But they're not on my US CD or 12″ singles for this song, so I was very happy to find them on the Japanese version. Always been a big fan of Moby's take on this classic.