Drowning my snow sorrows with britpop.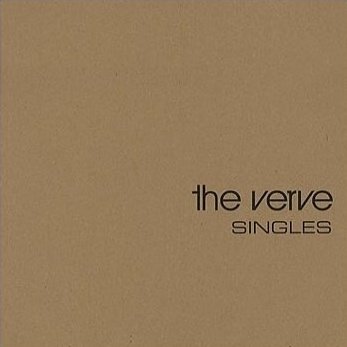 The Verve
Lord I Guess I'll Never Know
Country Song
Three Steps
The Drugs Don't Work (Demo)
The Crab
Never Wanna See You Cry
MSG
The Longest Day
Stamped
The Verve were a great band who never got their due here in the states, relegated to a status that could best be described as greater than a one-hit wonder but below a critically-acclaimed cult act (kind of between Elastica and The Stone Roses, if we're going to stick to 90s britpop bands as a means of comparison). I was never a giant fan of the group, but goddamn Urban Hymns is a great record, one that has fared better with age than many other britpop albums from the time. It's not surprising then that the b-sides and rarities from that era hold up just as well.
I got all of these tracks from a 4×12″ single box set that I picked up in Japan. As you can see from the image above, the box for the set is sadly bland, just being a cardboard sleeve with black text, but the contents more than make up for the lack of visual flair. All of these b-sides are great amazing tracks that could have easily been album cuts. In fact, I bet that many of these tracks were only cut from the album proper because they were so long. "Country Song," "MSG" and "The Longest Day are all over seven minutes each, and with Urban Hymns already a long ass record (over 75 minutes) they literally couldn't have fit on the record without making it a 2CD beast, which I think would have been overkill.
So when I think of it like that, I guess it makes sense that these tracks didn't make the cut. What doesn't make sense to me, however, is that nearly all of them have yet to see a proper re-release. The Verve only have one official B-sides compilation, 1994's No Come Down, which came out before Urban Hymns and only featured outtakes from their first two albums. So Urban Hymns-era rarities have never really seen the light of day. The closest they've come in the states is on an odd digital-only release that you can find on Amazon called Deep Cuts. Some of the tracks on Deep Cuts were also on this box set, and I'm not including those here tonight. I do recommend you check that mini-release out though, if for nothing else than the track "So Sister" which is easily one of the group's best b-sides.
Hope you dig on these, if I have time I'm planning another britpop-centric post later this week.